Thank you to all our authors and presenters, attendees, organizing committee and technical program committee members, and our volunteers and sponsors for making BSC 2018 a success. We look forward to seeing you in our next symposium.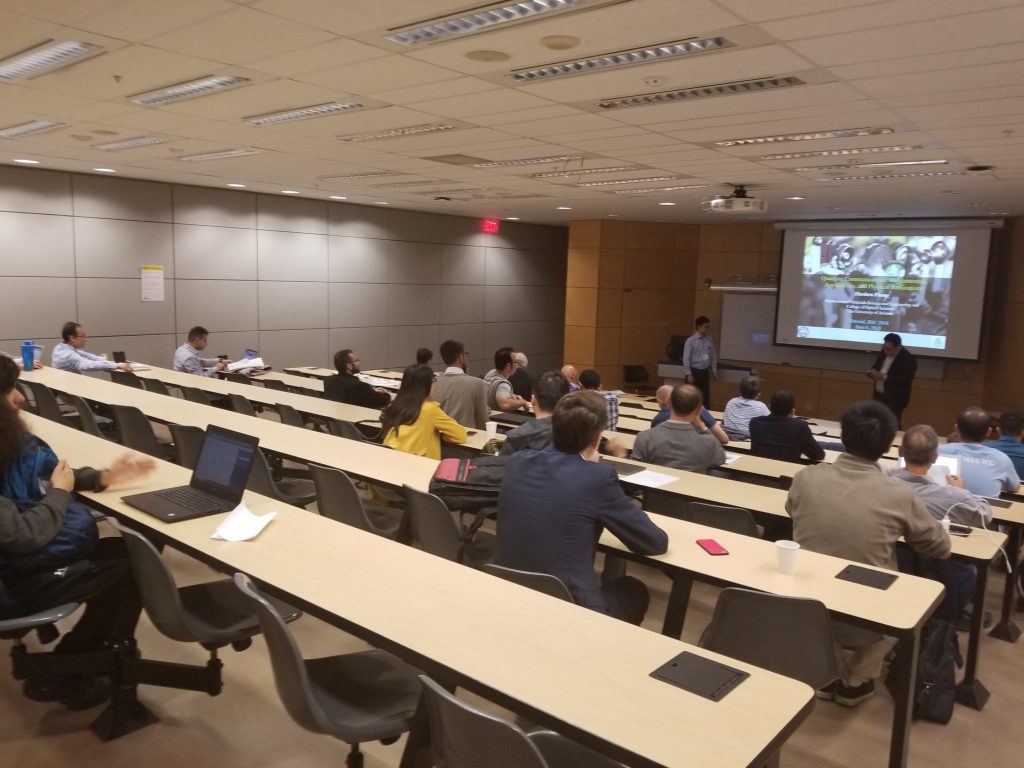 ---
The CSIT Best Paper Award Committee is pleased to announce that the paper " Secrecy Beamforming for SWIPT MISO Heterogeneous Cellular Networks" co-authored by Hui Ma, Julian Cheng, and Xianfu Wang is the recipient of the BSC 2018 Best Paper Award.
---
BSC 2018 will take place in Toronto, Ontario from June 6 to 7, 2018.
Important: All talks are on the lower ground floor of the George Vari Engineering and Computing Centre at 245 Church Street (Google map link). The building has two entrances, both on Church street. Once you enter the building, please take the stairs or the elevators one floor down. All sessions, except for Session 2b, are in LG04 in north end of this floor. Session 2b and the CSIT meeting will be held in LG21.
A copy of the final program can be found here:BSC18 Final Program (html) (for the pdf version, use the following link: BSC18 Final Program (pdf))
The initial version of the Symposium Call for Paper can be found here: CFP
PDF version of the Symposium Call for Paper can be downloaded from here: Call For Paper
Please prepare your final, camera-ready version of your paper using the following link: instructions
Main Sponsor

 Canadian Society for Information Theory
Technical Co-Sponsors

 Institute of Electrical and Electronics Engineers Incorporated (IEEE)
Toronto Section SP Chapter


Toronto Section WIE Affinity Group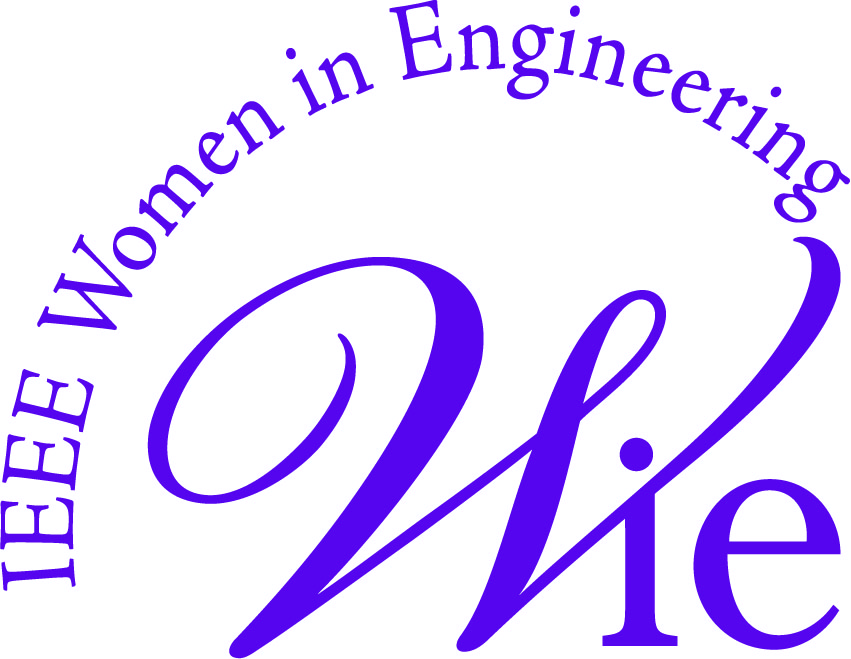 Toronto Section COM/BT Jt Chapter
Toronto Section IM/RA Joint Chapter
Contact
Prof. Ali Miri, BSC 2018 General Chair
Department of Computer Science, Ryerson University
285 Victoria Street, Room 708, Toronto, ON, M5B2K3
Tel: +1 416 979 5000 x3131
Email: Ali.Miri@ryerson.ca